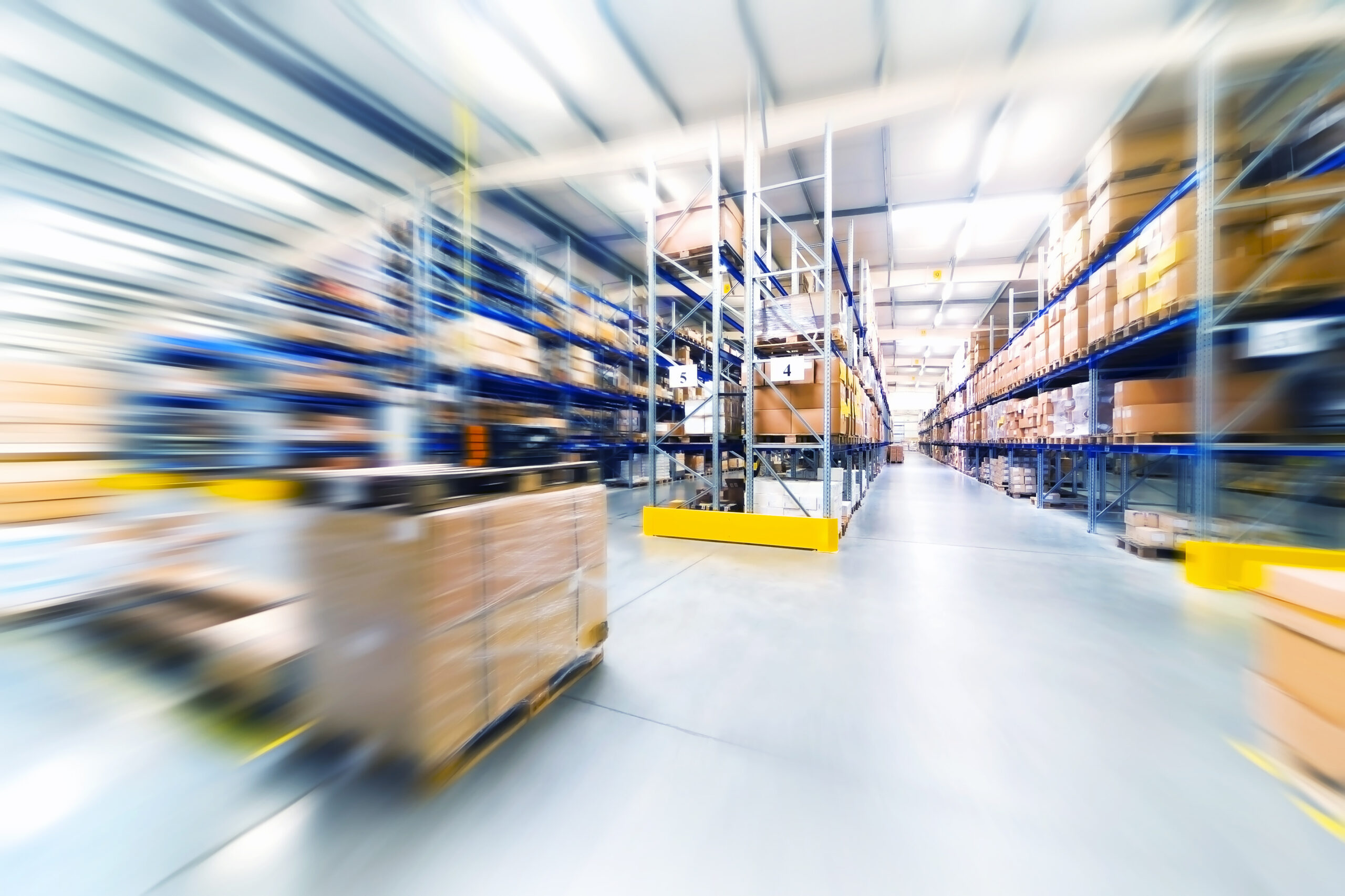 The wise, efficient and responsible solution for your packaging.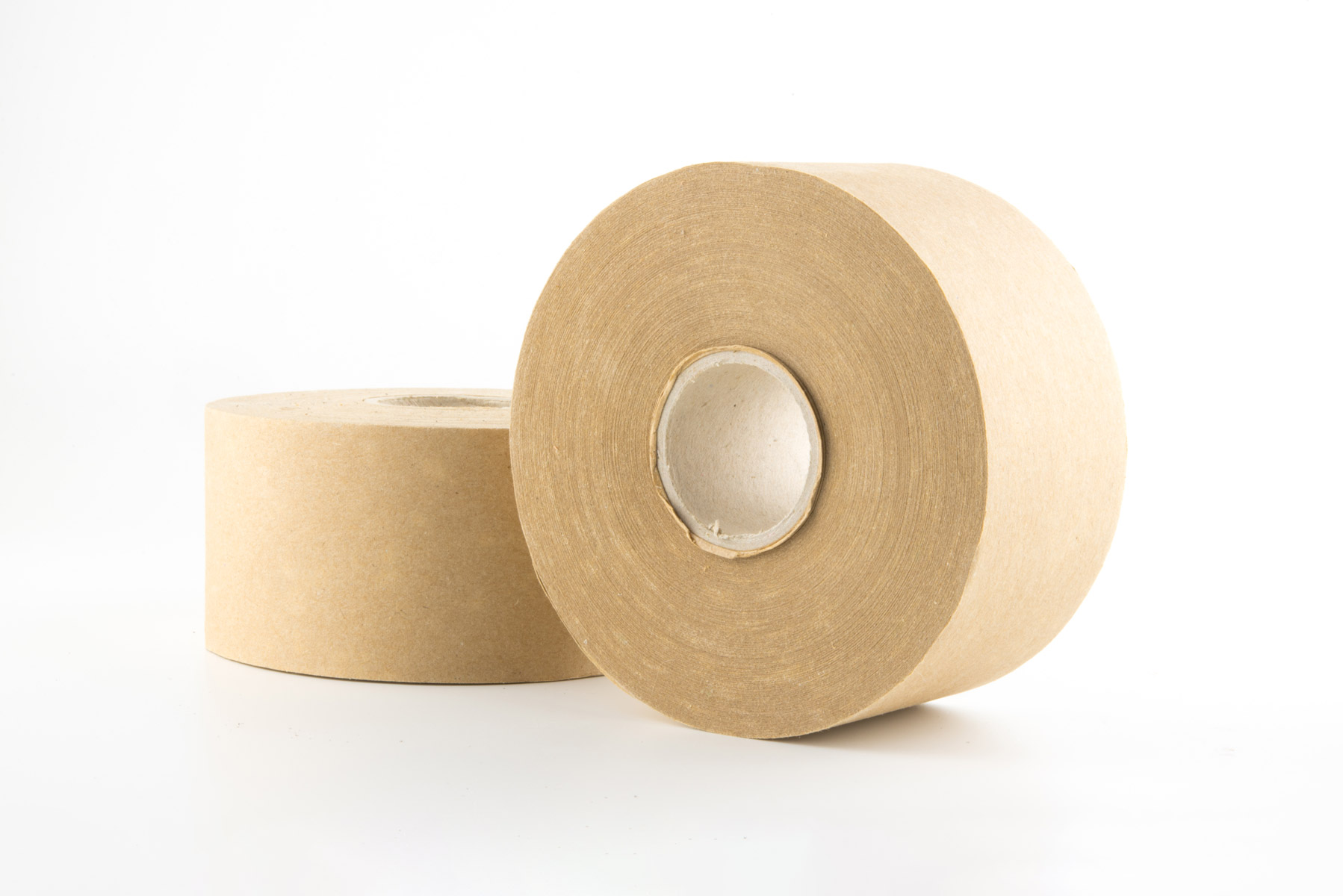 ICMI gummed paper adheres perfectly to boxes, allows easy recycling of the cardboard, protects against dust, is an excellent and cost-effective advertising vehicle, joins the two flaps of the box in a strong closure and allows clear detection of any tampering.
You can choose to develop your own personalised gummed paper or you can request tapes with standard wording for immediate delivery, even in small batches!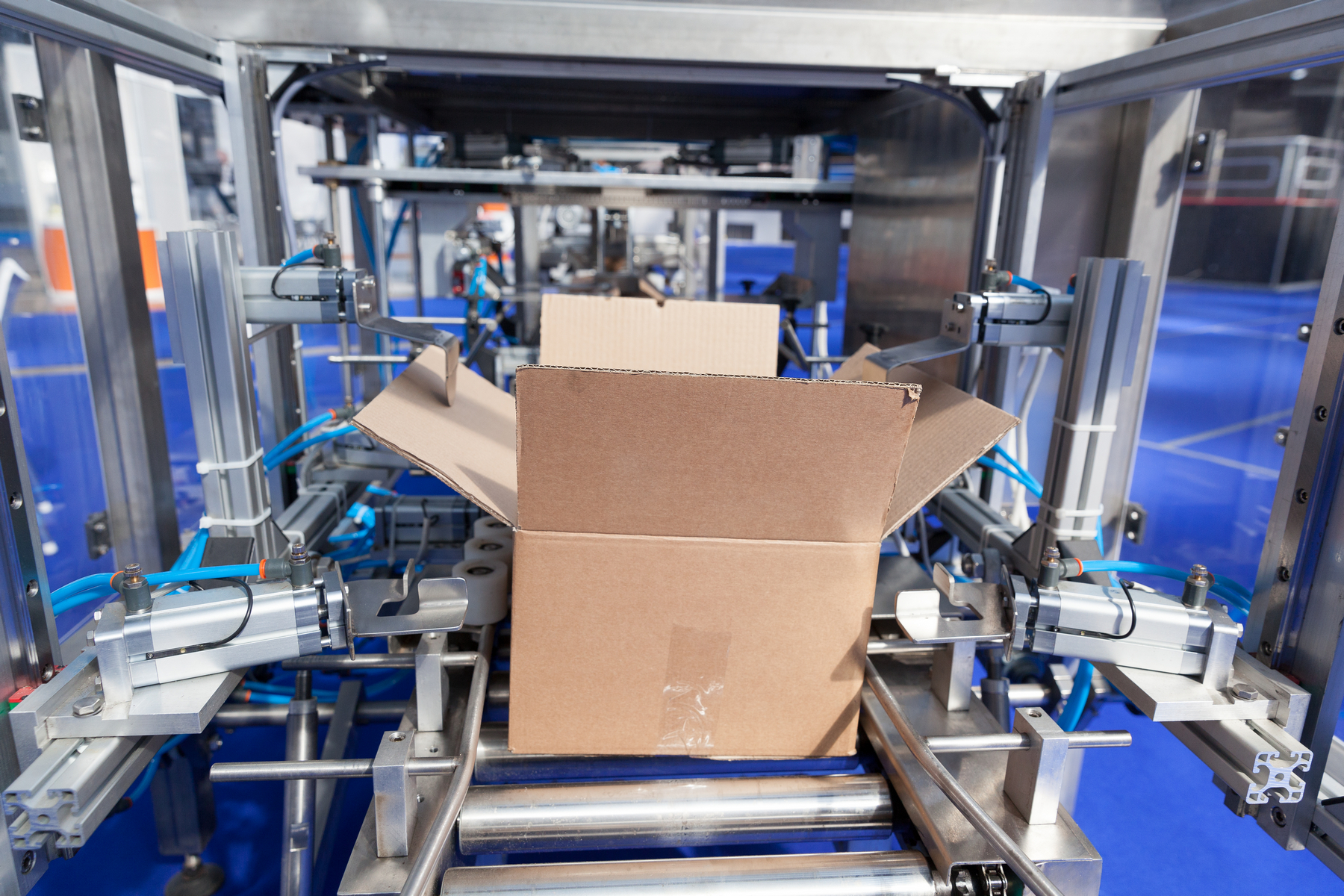 The quality of the design, materials and construction make ICMI machines particularly obust, efficient and versatile solutions. In particular, ICMI has developed technical and professional expertise at the highest standards worldwide for gummed paper taping machines, enhancing their application benefits.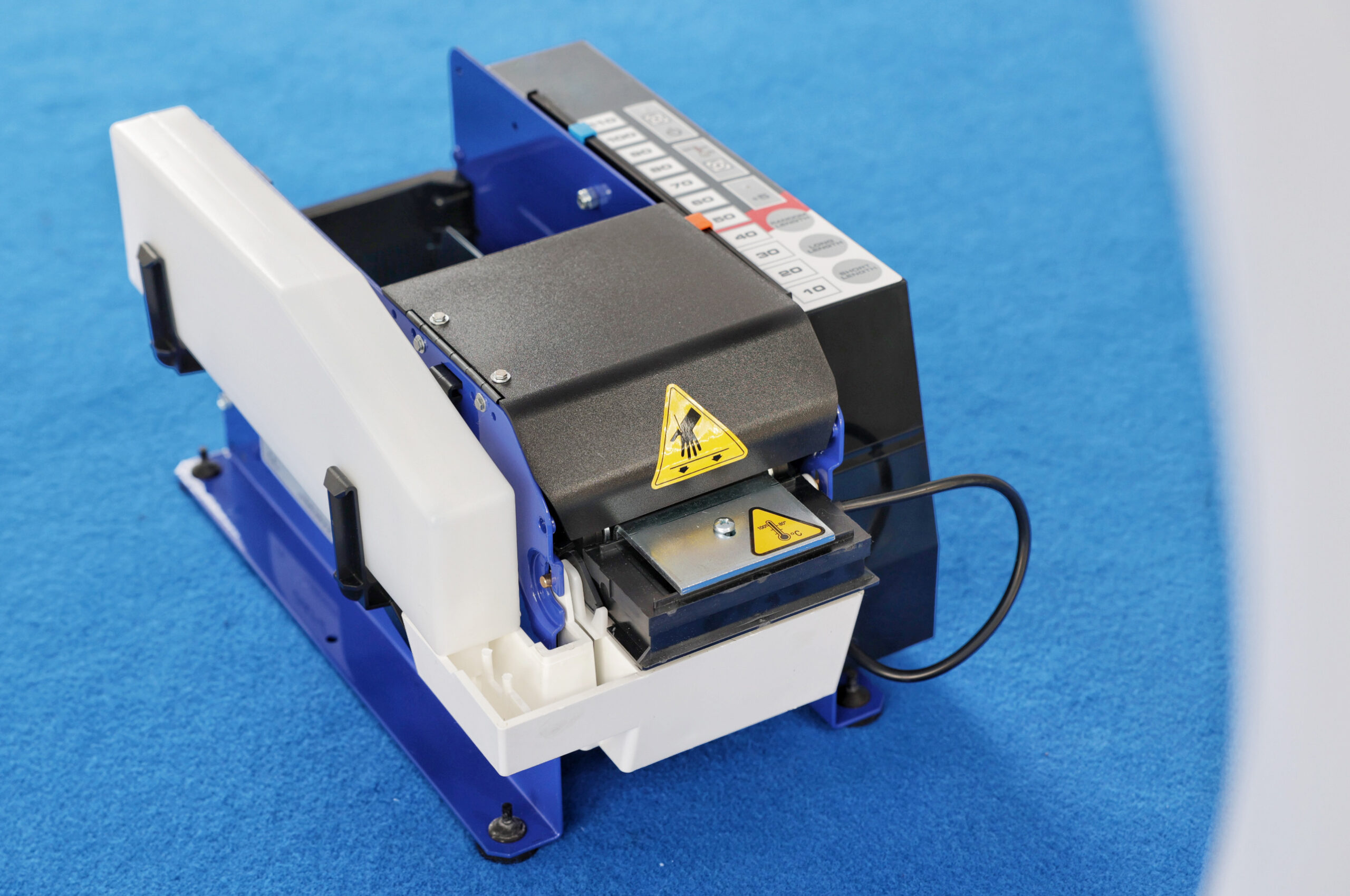 For companies that need to pack small quantities of boxes independently, we offer a special service for the rental of table-top dampers for gummed paper.
The easiest and most cost-effective way to pack your products independently.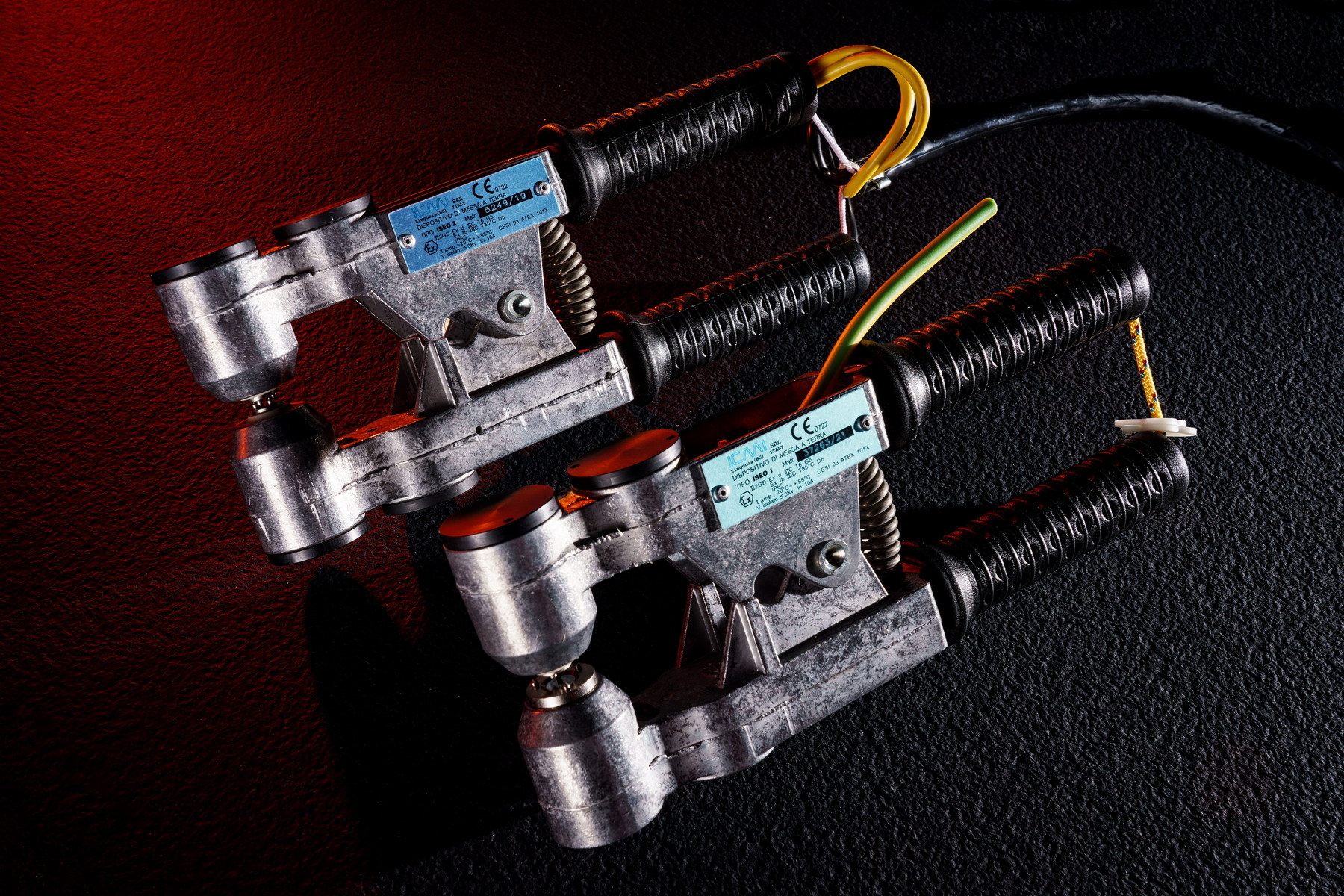 It pays to rely on ICMI!
Many risk situations, one solution.
Explosion-proof pliers offer protection against explosion risks for all operations where hazardous substances are handled.
Safety and reliability in compliance with ATEX directives.

Gummed paper: the wisest and most responsible choice for packaging
ICMI designs and manufactures various types of machines for closing and taping packaging, but our speciality is gummed paper, a more efficient and environmentally friendly solution than ordinary adhesive tape.
Over the years, ICMI has focused on the development of gummed paper taping machines and the production of gummed paper (also customised) with the aim of seeking increasingly responsible, recyclable and sustainable packaging solutions for the Planet.
ICMI gummed paper has obtained FSC® Certification, which guarantees that the product comes from a responsibly managed forest and supply chain.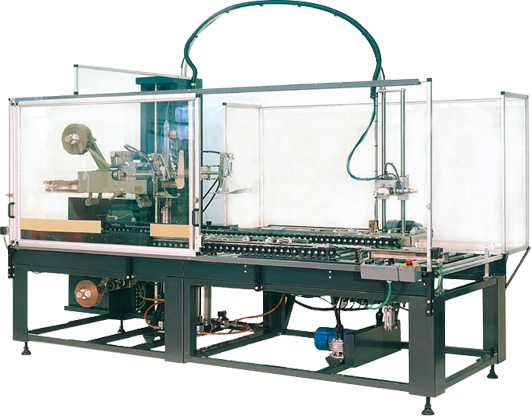 ICMI machinery.
Efficient, reliable, safe.
Taping machines, formers, wrappers, dampers. Regardless of the type of machine you need, all our units are designed with attention to the smallest detail, to ensure utmost production efficiency, the reliability of quality materials and total safety during closing and taping functions.
In addition, ICMI also has wrappers that use paper instead of common stretch film, for more ecological and sustainable packaging solutions for the Planet.
Many risk solutions, one solution. ICMI's explosion-proof pliers are Atex certified and have always been a guarantee of safety.
Explosion-proof pliers are a responsible choice for carrying out numerous operations without risk and can be used in numerous sectors related to the use, mixing or transport of fuels or chemicals that may generate explosions.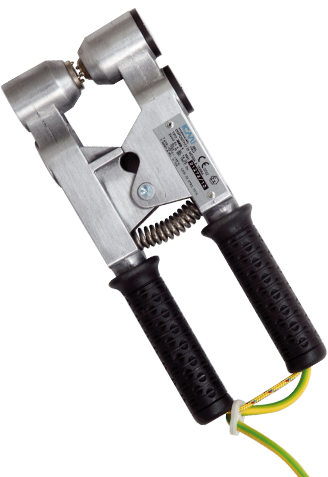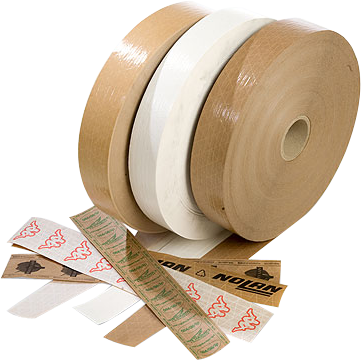 Our gummed paper supply services are aimed across the board at any business and sector that needs not only to ship safely and ecologically, but also to advertise its activity, making clear the origin of the parcel or providing any type of message that may be considered commercially useful.
We offer our customers two ways of supplying gummed paper: gummed paper tapes personalised with company logo or promotional message, or gummed paper tapes with standard prints (e.g. Fragile, Guarantee Seal, etc.), even in small batches, ready for delivery.