Damper and wrapping machine rental
Table-top damper rental: the most cost-effective and worry-free solution
We offer our customers the chance to rent table-top dampers, with free replacement or repair in case of breakdown.
An optimal solution for those who need a simple, efficient and economical way to package their products in total autonomy.
Exploit all the benefits of gummed paper through the use of an extremely functional machine which is simple to use and occupies very little space.
Thanks to ICMI's rental service, you will not be forced to purchase the machine and you can choose an economical and carefree solution which in case of breakdowns or problems entails the free replacement or repair of the damper.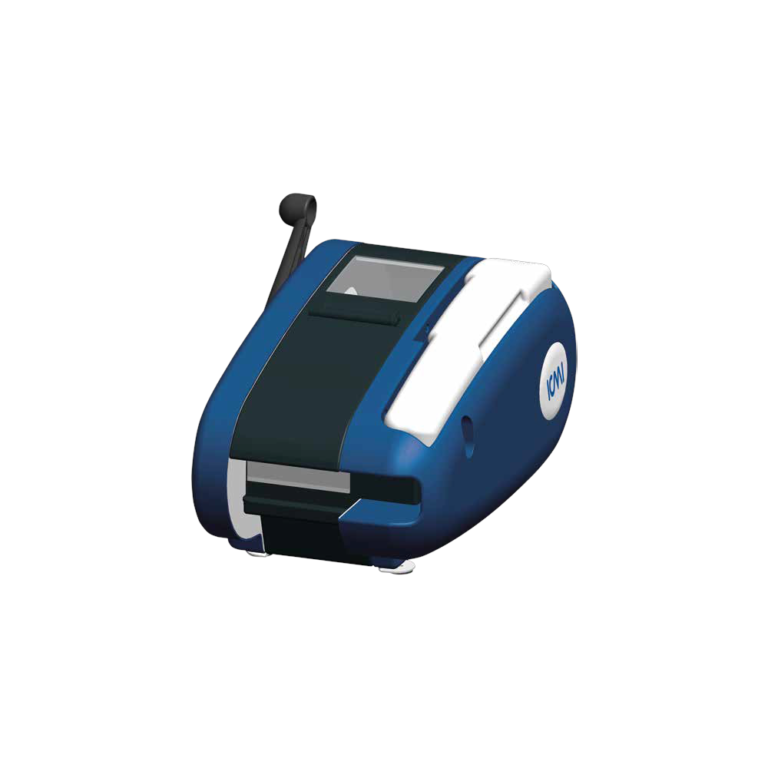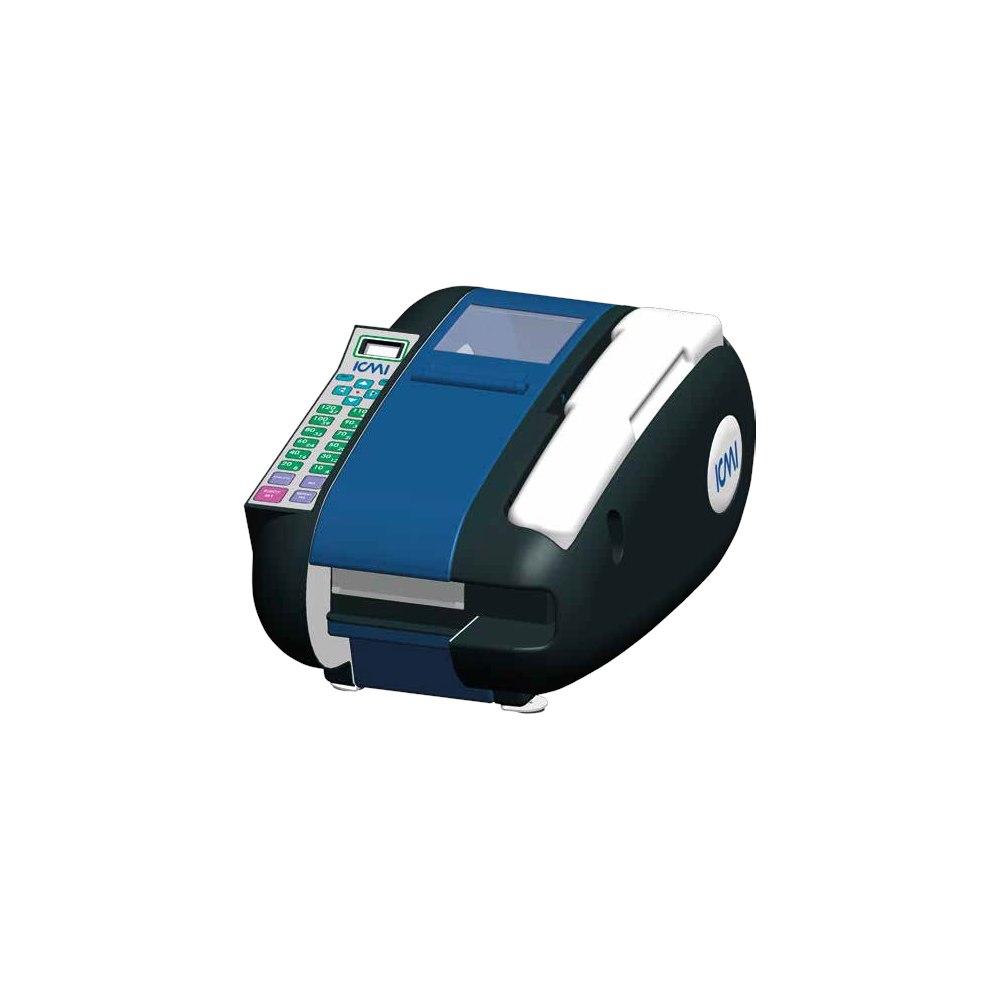 The benefits of damper rental
Packaging with gummed paper: with a small, functional table-top machine, you can package using gummed paper, which offers numerous advantages over standard adhesive tapes, as regards security and strength through to ecology and sustainability.
Professional packaging in total autonomy: renting a damper is an excellent solution for those who need an efficient packaging system that they can easily use in an independent way.
The most cost-effective solution, with no worries: renting allows you to have an excellent machine for closing packages, without having to invest in the purchase of a machine and with the possibility of repairing or replacing the damper free of charge at any time.
Very little space, great potential: a rented table-top damper is the ideal solution for those who need a machine that is easy to use and takes up little space, to manage the packaging of small quantities of packages. Rental is also an excellent solution for adding "new strength" to your machine fleet during periods when workloads are higher.
Need something more? Consider renting a wrapping machine!
ICMI also offers rental services for wrapping machines, to provide our customers with the perfect solution for all their requirements.
Wrapping machine rental is aimed at companies that want a fleet of machines that is always efficient and up-to-date.
This is an extremely cost-effective solution for the company, which can significantly reduce costs and does not require any major investment.
Furthermore, if the company chooses to purchase one or more wrapping machines, ICMI permits deducting the cost of the rental period from the total price of the machine.
ICMI will support you right from the phase of choosing the models of wrapping machine to rent, always studying a customised solution tailored to your needs.