Supply of gummed paper tapes
Gummed paper: a wise and sustainable solution for packaging
Undisputed leader since 1975 in the construction of gummed paper taping machines, ICMI has also been the exclusive distributor in Italy of gummed paper tapes for over 30 years.
Today's distribution trends and needs have made this consumable material indispensable for its many extraordinary qualities.
Gummed paper is a closure system that is in fact a real guarantee and anti-break-in seal, allowing the sturdy and robust closure of cardboard boxes in line with increasingly stringent ecological and recyclability requirements.
Produced by Neubronner Gmbh of Oberursel (D) and manufactured in compliance with DIN standards and in accordance with high quality standards (DIN 55475 class 1), the substrate is made of pure cellulose kraft paper (1 sheet for "normal" and "normal with threads" paper, 2 sheets in between which a weft of glass fibre threads is inserted for "reinforced" paper). The adhesive deposited on either surface of the strips may be vegetable-based (potato starch) or made up of animal gelatines. For "normal" and "normal with threads" papers, 21 g/sq m is normally deposited, for "reinforced" papers the quantity varies from 25 to 27 g/sq m.
Thanks to the large availability of different weights, widths, colours and the possibility of customisation, we can supply gummed paper tapes to suit every need.
*Photo for demonstration purposes only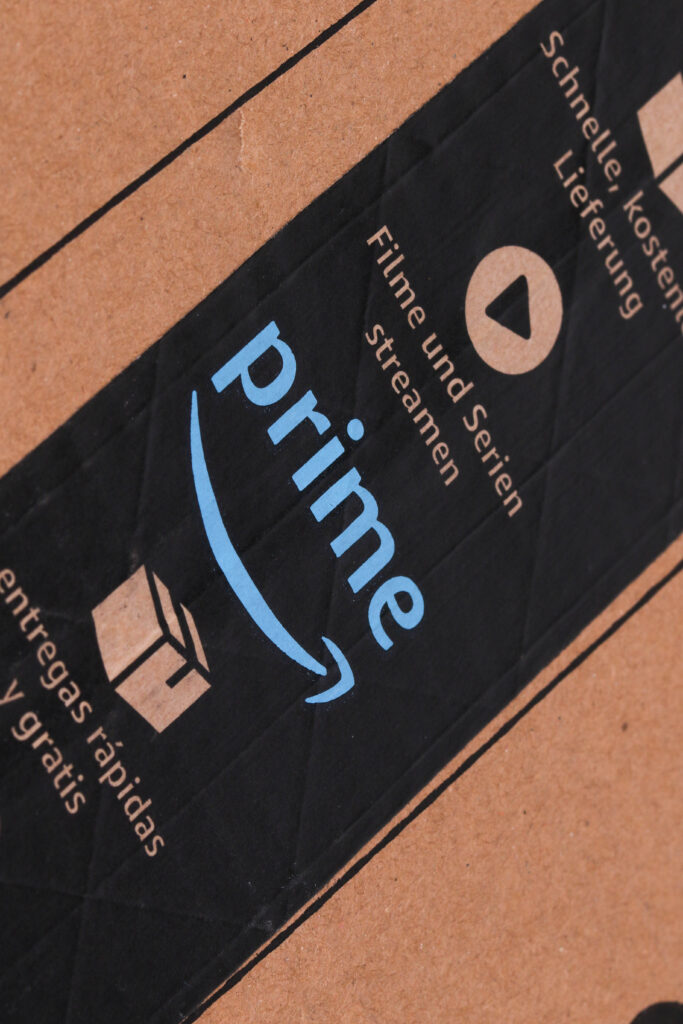 Gummed paper offers many benefits over classic adhesive packaging tapes:
– Sturdy closure, no waste: with a small amount of gummed paper, you can seal your packaging with a strong, tear-resistant and temperature-resistant closure.
– An environmentally friendly choice: Gummed paper is a sustainable and environmentally friendly choice thanks to the materials from which it is made. It also facilitates the easy disposal of the packaging and the tape itself by means of the pre-sorted collection of paper/cardboard.
– Security: thanks to its composition and strength, gummed paper is a real guarantee and tamper-proof seal. It is the ideal choice for valuable packaging to ensure no opening occurs during transport.
– A promotional tool: gummed paper can be printed and personalised, making it a cost-effective and environmentally friendly advertising vehicle that combines the convenience of packaging with outstanding marketing.
Supply of gummed paper tapes
Our gummed paper supply services are aimed across the board at any business and sector that needs not only to make safe and ecological shipments, but also to advertise its business, making the origin of the parcel clear or providing any type of message that may be considered commercially useful.
We offer our customers two ways of supplying gummed paper: customised gummed paper tapes with company logo or promotional message, or gummed paper tapes with standard prints (e.g. Fragile, Guarantee Seal, etc.), even in small batches, ready for delivery.
We can print and supply customised gummed paper tapes with your company logo or any message or information you wish to convey.
In this way you can use gummed paper not only as an efficient way of sealing your packaging, but also as a means of communicating and promoting your brand.
The minimum order for customised gummed paper is about 60,000 linear metres (300/400 rolls for dampers and 80/100 for 600/700 m rolls for taping machines) for 1-colour tape printing and about 100,000 m for 2-colour tape printing.
Prompt delivery, also for small batches
If you don't need to customise your packaging, we have rolls of reinforced "pre-printed" gummed paper measuring 60 x 150 m with red "Fragile" and "Seal of Guarantee" lettering, designed to be sold in small batches for immediate delivery, in boxes of 16 pieces (2 shrink-wrapped packages each containing 8 rolls).
We have designed this service to meet the needs of small producers who do not need large quantities of material. In this way, even those with lower consumption requirements can opt for a more effective and environmentally friendly closure method.